A few things we're great at
We're very good at caring for your group, regardless the size. From guides, making reservations to transportation, we're able to organise your stay in Belgium.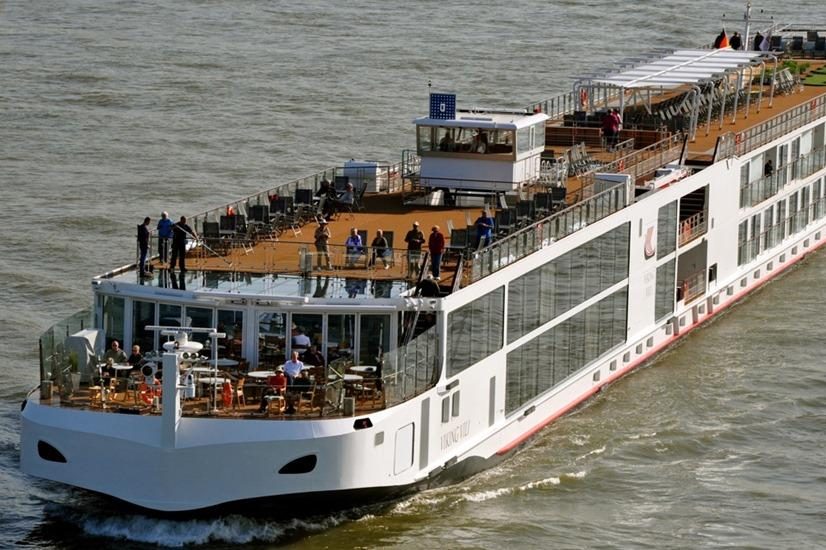 River Cruise Expertise
As the preferred partner for the majority of river cruise companies visiting Belgium, we are known for exceeding their expectations.
We have extensive experience in handling multiple ships and ensuring smooth operation on busy days. We advise each nautical department to ensure smooth operations.
Guides
While our guides possess an extensive knowledge of Belgium and its history and culture, many are specialists in their own right on topics such as art restoration, culinary history, architecture, Jewish history, Beer or militaria. This diversity is what defines the strength of our team.
Transportation
Traveling in comfort is a major priority when considering a destination. Therefore, we work with transportation companies that have proven themselves and meet our exacting standards. Whatever mode of transportation you may require, TMB and our partners will guide you through.
Airport Services
Our TMB airport representatives will be awaiting your arrival, always with a welcoming smile. Our specially trained airport team is able to assist with arrivals, departures, lost luggage, delayed flights and transfers to your destination of choice.
Local Expertise
Whatever interests you, TMB with its local expertise will custom tailor your stay to meet your specific requirements, whatever they may be.
Whether it is a flower market, a tobacco shop, that special local beer, a doctor's office or antique market. Our local experts are always there to assist.
Reservations
Making group reservations from abroad can often be difficult. TMB can assist you with purchasing tickets for museums, expositions or special events. Fancy at table at one the many Michelin Starred restaurants? We will be delighted to make those arrangements for you. TMB will create an itinerary that is tailored to your pace and expectations and make sure you will not be rushing.
Excursions
A selection of excursions that we offer on a regular basis. All visits are fully customizable to meet your needs and interests.
Our Partners
We value our long lasting business relations with these leading River Cruise Companies and DMC's